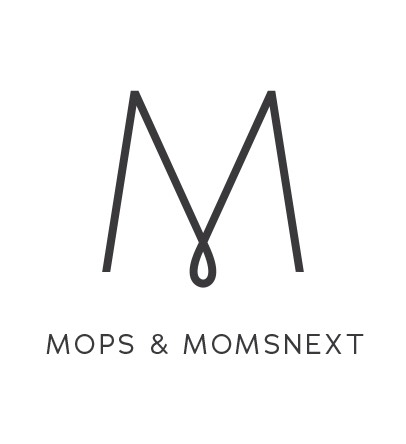 MOPS/MOMSnext
September 11th - May 21st, 2018
$100 - $150
MOPS and MOMSnext is for the mothers who's youngest child is expected soon (through birth or adoption), preschool moms and school age children moms. We welcome women from all faith or non-faith backgrounds and beliefs and from all communities. The vision of MOPS is to see no mom alone – because better moms make a better world. Registration ends Sunday, August 27.
Prophecy Prayer Training
December 8th - December 9th, 2017
$0
We will cover New Testament prophecy described in 1 Cor. 14:3 that is meant to strengthen, comfort and encourage the church through teaching and practical application. December 8-9, Friday, 6:00-9:30 pm and Sat., 9:00am-1 pm.
Childcare cost: $5 per child. Lunch will not be provided on Saturday.
Questions? Contact: Jessica@CrossBridgeCommunityChurch.com
Ablaze Passion 2018 Registration
January 1st - January 3rd, 2018
$0 - $450
Registration Information:
Who: 11th-12th Grade Student // College Students
When: January 1-3, 2018
Where: Atlanta, Georgia
Cost: $450
Important Information:
You are preregistering for Passion 2018, in order to reserve your spot with our group. A nonrefundable deposit of $100 is due immediately to reserve your spot. YOU CAN NOT cancel without payment in full after NOVEMBER 20, 2017. Final registration details (cost & travel details) will be confirmed November 15, 2017.
Travel dates are subject to change based on flight times.